Lot 1/866 Irymple Avenue, Irymple
Property Consultant
Welcome to the Marketing Campaign for Lot 1/866 Irymple Avenue, IRYMPLE.
I am the selling agent and if you have any queries please do not hesitate to contact me
Robert J Stephens
M : 0458 658 566
E : rstephens@ctfnre.com.au

Property Details
Lot 1/866 Irymple Avenue, IRYMPLE
Land size: 4000 sqm
$249,000 - $273,500
OFTEN SOUGHT/RARELY FOUND!
For sale by Openn Negotiation (flexible conditions online auction). The Openn Negotiation is underway and the property can sell at any time. Contact the sales agent immediately to become qualified and avoid disappointment.
* Located on the edge of Irymple is this 4,000m2 (approx.) building lot
* It has a planning permit in place to construct a dwelling and there are plans available for a spacious residence
* There are both town water and sewerage available at the boundary
* Plenty of room to build the home of your dreams with a shed, great garden and much more
* Buy today - start building tomorrow!
Click on Buyer tab at the top of our website (only applies to Collie & Tierney website) and select Openn Negotiation – Register your interest as a Buyer.
Property Photos
Photo Gallery
Google Map - Property Location
Map
Property Features
Key features of the property
Land Size 4,000m2 (approx.)
Mildura Rural City Council
Zoning : Farming
Vacant land
Town water & sewerage available
Statement of Information
To view Statement of Information relating to this property please click on link below
Vendor Statement & Other Information
The Vendor Statement and Contract of Sale for this property is accessible by clicking on the download links below.
Should you wish to become a bidder on this property please contact the agent.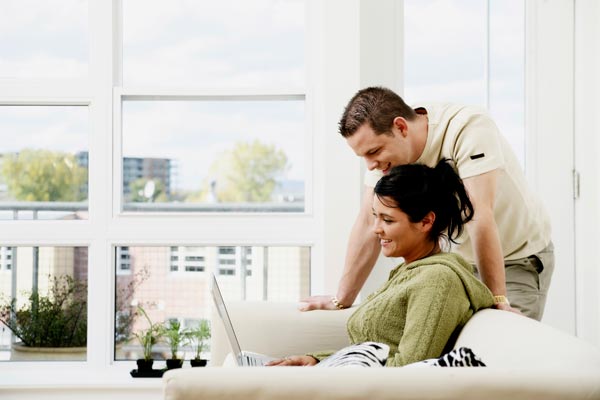 Appraisal Request
If you would like an update Appraisal on your property please click on link below, fill in relevant details and an agent from our office will be in contact with you to arrange a free Property Market Report.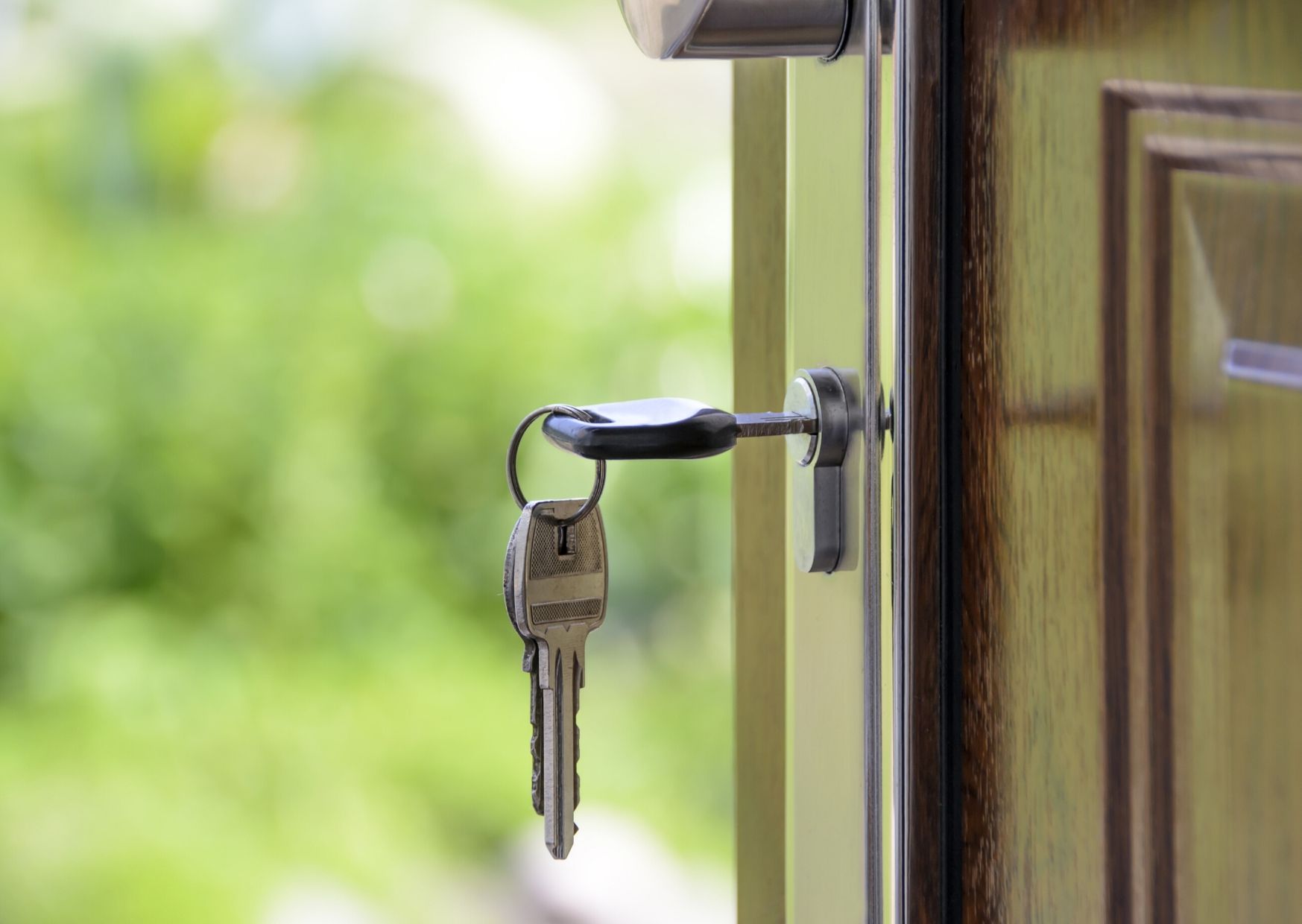 Property Consultant Profile
I have lived in Sunraysia all my life and I really can't imagine wanting to live anywhere else. Raised on a horticultural property, I learned all the aspects of running a fruit block and this hands on experience has helped give me the Rural aspect of Real Estate and hence elected as Chair of the Rural & Regional Chapter for First National Real Estate in 2014.
My passions in life are my wife Carolyn, children Danella, Brittney and Shaun, grandson's Paradise and Hurley and my sport. I was a premiership player with Red Cliffs Football Club in 1983, coached football, cricket and basketball at both senior and junior levels and life member of the Mildura Junior Football Club. I am also a very keen fisherman.
Like many real estate agents, I didn't start in the real estate industry. The first 12 years of my career were spent as a qualified Carpenter & Joiner. This experience plus my local knowledge, opened the path to my career in real estate which began in 1993.
My goal is to provide my clients with the highest quality service, strive to get the best result possible and to make their real estate experience a pleasant and memorable one.
I have sold millions of dollars worth of property and have been awarded several National and State achiever awards. As a Director of the company I am directly responsible for real estate sales, manager of the Rural division and senior sales manager.
I'm proud to be a long standing member of the National Award winning First National Collie & Tierney Real Estate team.